Your browser is incompatible with this site. For optimal viewing, please use Edge or Google Chrome.
Industrial / Manufacturing
As industry-leading specialists we understand the challenges industrial and manufacturing facilities face. Which is why we diligently ensure industrial facilities are clean, sanitized and operating at optimal levels.
Industrial / Manufacturing Facilities Served:
Oil & Gas, Power, and Utility Plants
Manufacturing Facilities
Chemical Plants
Food Processing Facilities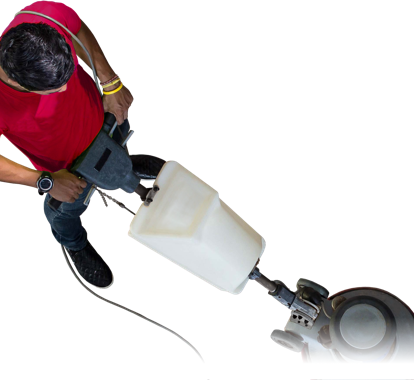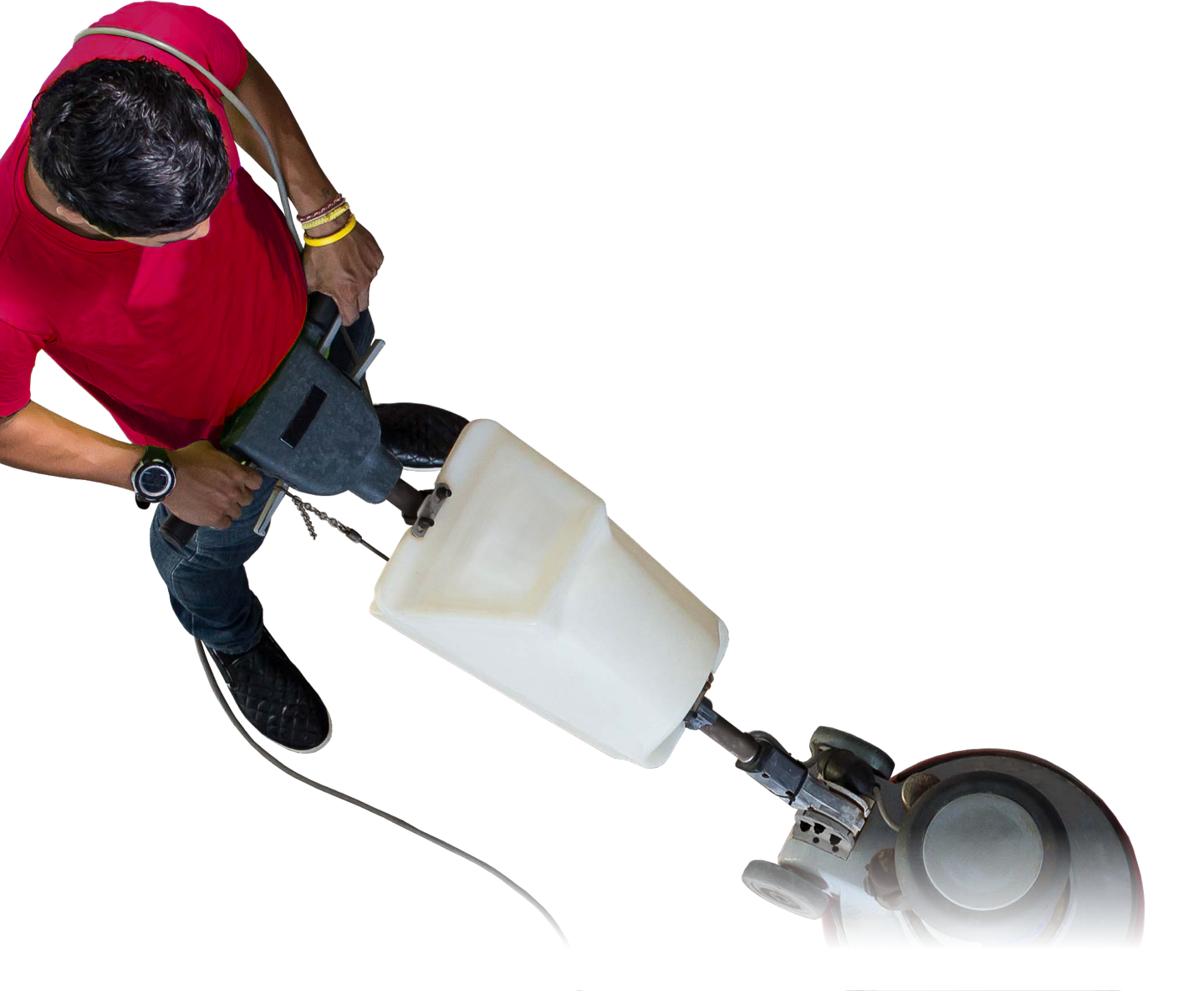 Consistency
From manufacturing to food processing facilities, consistency in facility services is key. Consistent practices, results and training all allow you to focus on your business expertise and not worry about a clean facility or properly serviced HVAC unit. Outsourcing these services to a facility management services expert like Metroclean can allow for maximizing your productivity, budget and preservation of facility assets.
Expertise
Leveraging nearly 30 years of expertise and strong industry partnerships, Metroclean's Industrial Team is expert in providing exceptional services and experiences for everything from chemical and power plants to food-processing facilities. We provide superior maintenance, custodial and grounds programs to enhance curb appeal and preserve the life of facilities and equipment.
What's the Metroclean difference? We provide programs that are cost-efficient, work better, take care of people and guarantee results.
Safety and Training
At Metroclean safety is a core company value. Therefore, we strictly adhere to all industry regulations. Regardless of division, all Metroclean employees go through relevant assessments and training prior to working at any facility. This specialized training is conducted through our Safety Division, led by the Director of Safety, Anita Jimenez. Anita oversees and administers Metroclean's safety program and is OSHA trained and authorized for managing risk and training at manufacturing and industrial facilities. In addition, Anita keeps abreast on regulations and standards from the International Sanitary Supply Association (ISSA) and Centers for Disease Control and Prevention (CDC).