Your browser is incompatible with this site. For optimal viewing, please use Edge or Google Chrome.
Commercial / Government
Maintaining a safe and clean building environment is essential to the health and wellbeing of tenants, staff, workers, and the general public. As an industry-leading cleaning and facilities management company, we take great care in ensuring buildings are clean, sanitized and operating at optimal levels.
Commercial / Government facilities served:
Multi-tenant Office Buildings
Single-tenant Office Buildings
Retail Malls
Municipality Buildings
County Buildings
Federal Buildings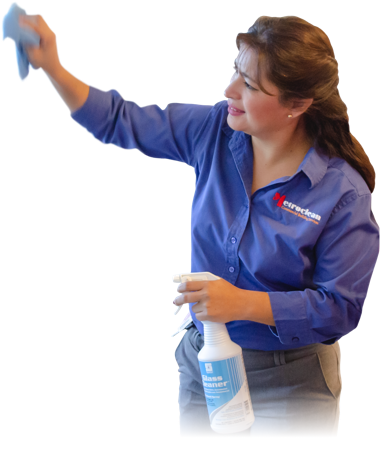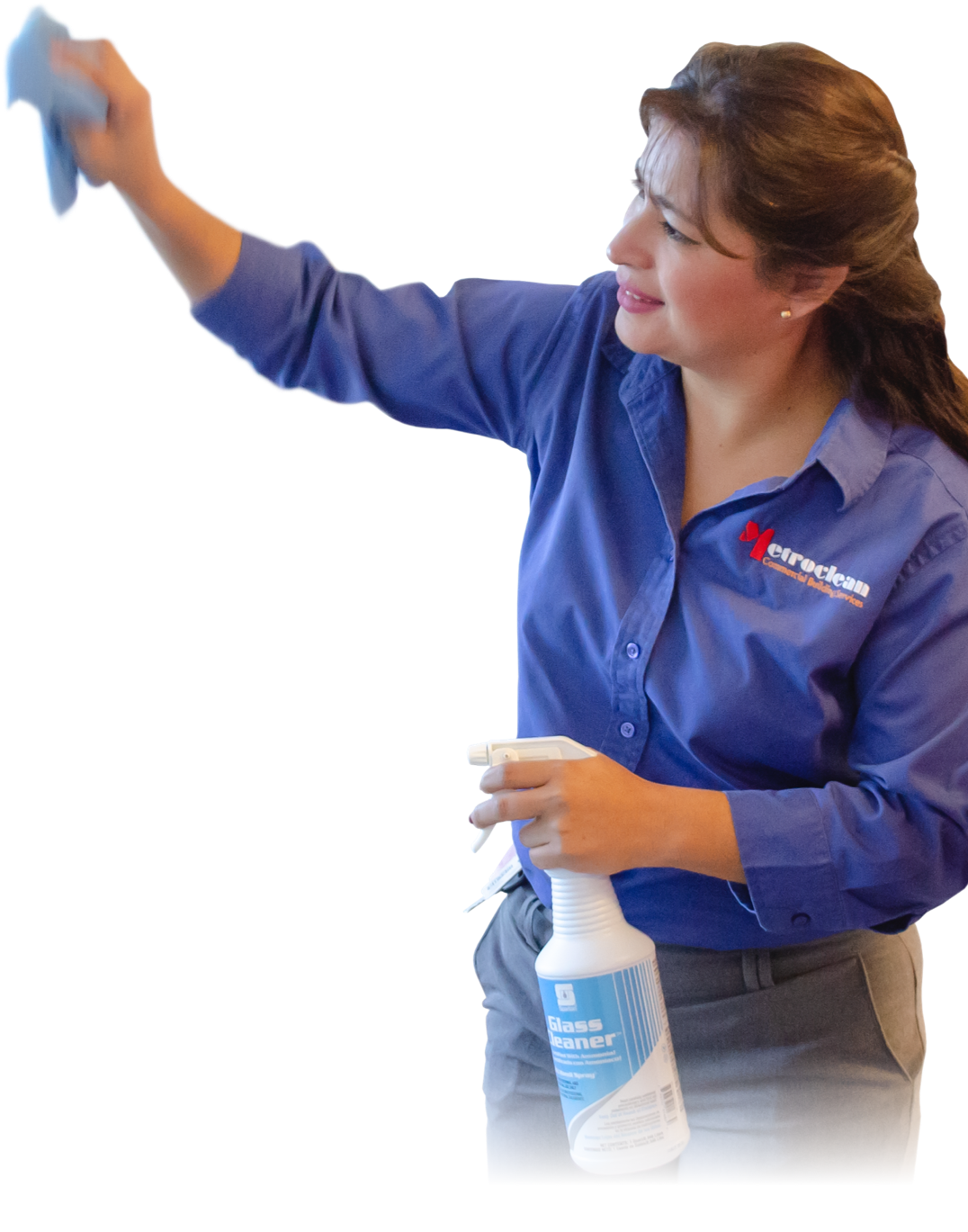 Sustainability
With budget, asset preservation and environmental concerns an integral part of today's business operations, sustainability is at the top of every business, property manager and government agency's agenda. Metroclean understands this and is a firm believer that providing sustainable, cost-effective and scalable maintenance, janitorial and grounds programs are essential to asset preservation and maintaining the budget. The team provides environmentally friendly solutions in both green and blue cleaning programs while also implementing the usage of microfiber cloths and energy efficient equipment.
What's the Metroclean difference? We provide programs that are cost efficient, work better, take care of people and guarantee results.
Expertise
Leveraging nearly 30 years of expertise and strong industry partnerships, Metroclean's Commercial Team is expert in providing exceptional services and experiences for commercial and government facilities. We provide superior maintenance, custodial and grounds programs to enhance curb appeal and preserve the life of facilities and assets.
Safety and Training
At Metroclean safety is a core company value. Therefore, we strictly adhere to all industry regulations. Regardless of division, all Metroclean employees go through relevant assessments and training prior to working at any facility. This specialized training is conducted through our Safety Division, led by the Director of Safety, Anita Jimenez. As an OSHA trained and authorized instructor for managing risk and training at commercial and government facilities, Anita oversees and administers Metroclean's comprehensive safety program.