Your browser is incompatible with this site. For optimal viewing, please use Edge or Google Chrome.
Healthcare
As industry-leading specialists we understand the challenges healthcare facilities face. Which is why we diligently ensure healthcare facilities are sanitized, sterile and operating at optimal levels.
Healthcare
Facilities Served:
Hospitals
Medical Offices
Clinics and Urgent Care Centers
Emergency and Surgery Centers
Long-Term Care Facilities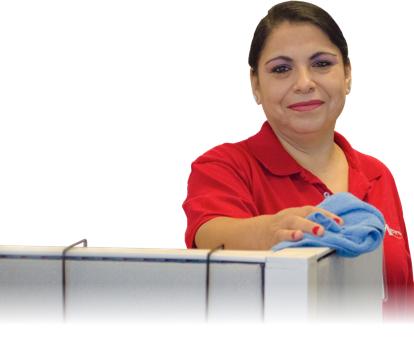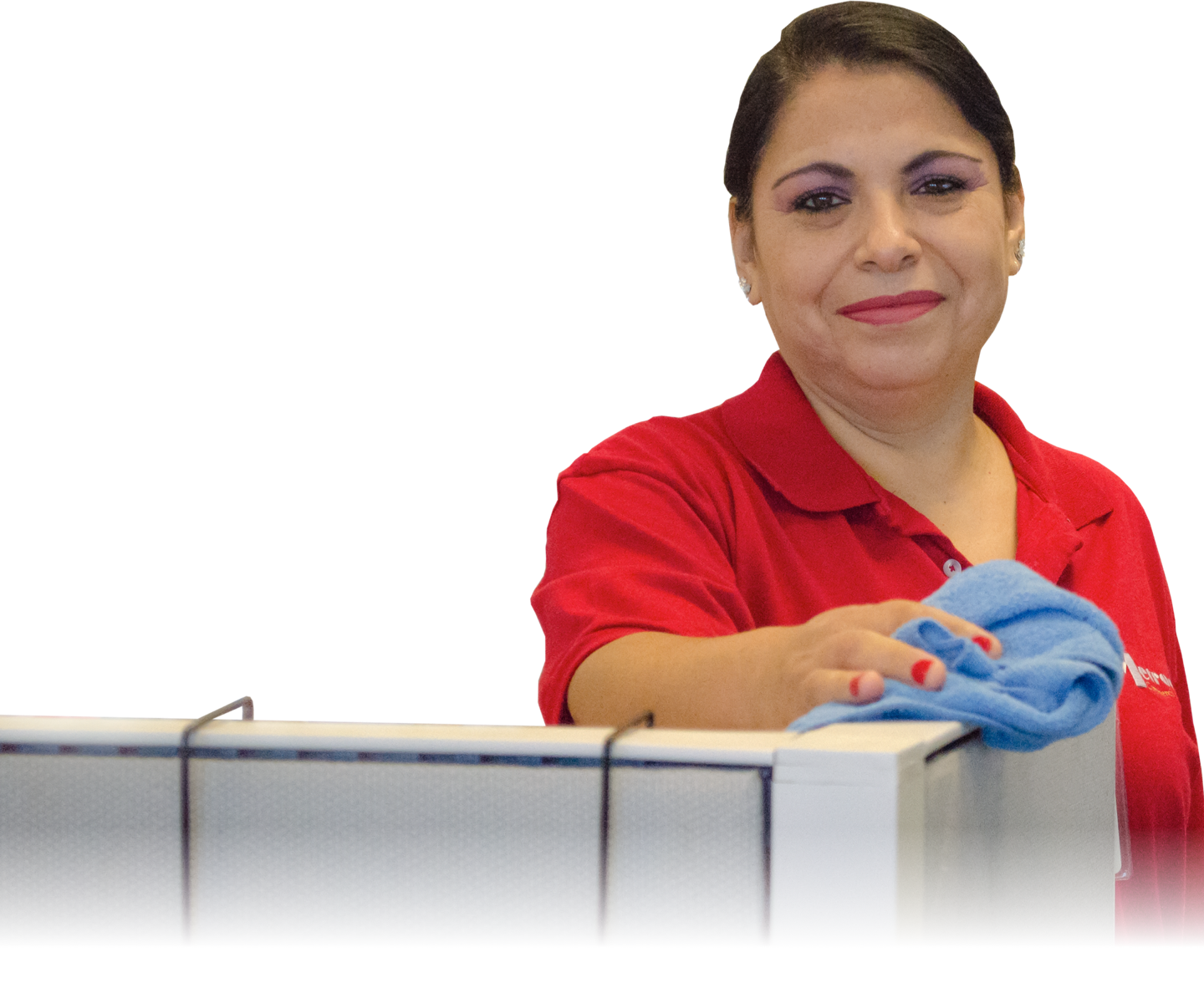 Experience
Just as healthcare professionals are dedicated to the well-being of staff, patients and visitors, Metroclean is equally committed to maintaining the cleanliness and safety of hospitals, long-term care and clinic facilities. Since 1992 we've been providing outstanding service experiences for healthcare professionals, patients and visitors with our award-winning facility services. Maintenance to housekeeping, you won't find a more qualified or experienced health facilities expert than Metroclean.
Expertise
Leveraging nearly 30 years of expertise and strong industry partnerships, Metroclean's Healthcare Team is expert in providing exceptional services and experiences for healthcare facilities. We provide superior maintenance, custodial and grounds programs to enhance curb appeal and preserve the life of facilities and equipment.
What's the Metroclean difference? We provide programs that are cost-efficient, work better, take care of people and guarantee results.
Safety and Training
At Metroclean safety is a core company value. Therefore, we strictly adhere to all industry regulations and standards compliance. Regardless of division, all Metroclean employees undergo relevant experience assessments and training prior to working at any facility. This specialized training is conducted through our Safety Division, led by the Director of Safety, Anita Jimenez. Anita oversees and regulates Metroclean's safety program and is OSHA authorized for managing risk and training at healthcare facilities. In addition, Anita keeps abreast on regulations and standards from the Joint Commission of Accreditation of Healthcare Organization (JCAHO) and Centers for Disease Control and Prevention (CDC).